Quality services and responsible professionals
Personnel services
We provide personnel services mainly in the field of automotive industry, mechanical engineering, logistics, electrotechnical field, metal, foundry and construction industry. We can however support you with recruitment in other additional working fields.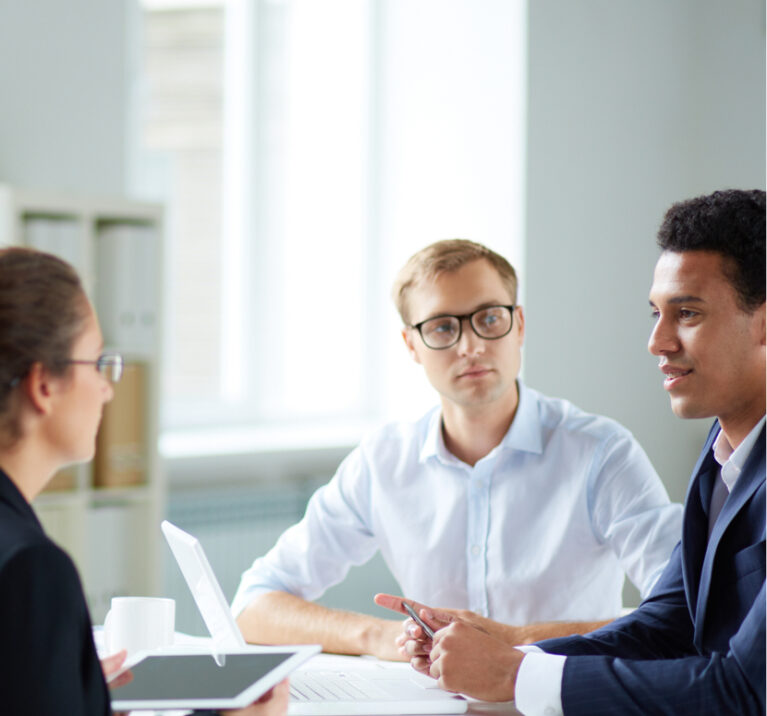 Recruitment
Agency employment
Psychological assessment
Recruitment
Psychological assessment
Agency employment
Construction assembly projects
We operate in the field of construction assembly as an outsourcing company thanks to a well-established team of 250 qualified and experienced experts. Each team works under a supervision of a specialized team leader and we also have a network of construction site managers.
Transportation
Delivery of respective insurance
Social and health insurance
Accommodation
Transportation
Accommodation
Delivery of respective insurance
100+
More than 100
satisfied clients
50
new employees
per week
17+
More than 17
years on the market
16
branches all
over Europe