Quality services and responsible professionals
Personnel services
We provide personnel services mainly in the field of automotive industry, mechanical engineering, logistics, electrotechnical field, metal, foundry and construction industry. We can however support you with recruitment in other additional working fields.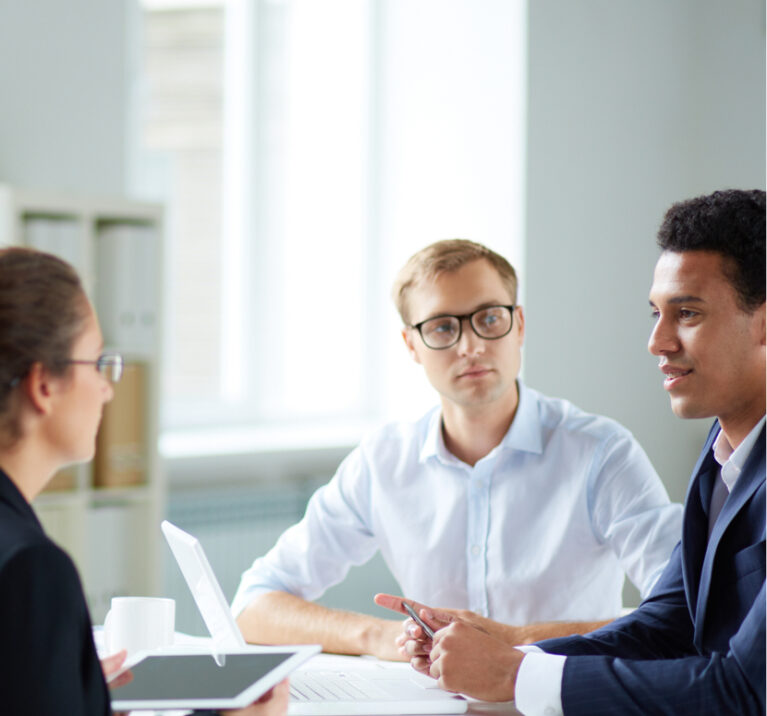 Recruitment
Agency employment
Psychological assessment
Recruitment
Psychological assessment
Agency employment
Construction assembly projects
We operate in the field of construction assembly as an outsourcing company thanks to a well-established team of 250 qualified and experienced experts. Each team works under a supervision of a specialized team leader and we also have a network of construction site managers.
Transportation
Delivery of respective insurance
Social and health insurance
Accommodation
Transportation
Accommodation
Delivery of respective insurance
Foundry industry
We have been providing outsourcing services in the field of foundry industry for more than 6 years not only in Slovakia and the Czech Republic, but also in Germany. Our main priorities are quality and reliability. The team counts approximately 200 specialists having a longstanding expertise in foundry.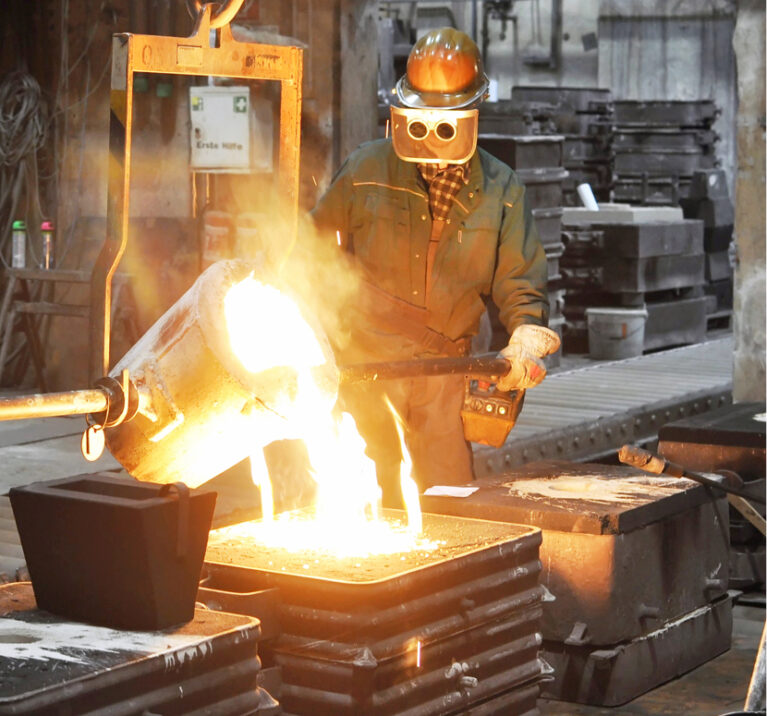 Quality
Reliability
200 professionals
Quality
Reliability
200 professionals
More than 60 construction
projects successfully finalized
More than 13 years
of experience
Dynamic team consisting
out of 35 professionals

More than 200
satisfied customers